Situation – Difrent are a public sector digital agency that wanted to improve their brand and public awareness of who they are and the services they offered.
Task – To create an ecosystem of content to promote their services and products across multiple platforms including social media, websites, internal systems and bid presentations.
Action – I spent 3 months with the company including running a workshop to understand what content they needed, what they were trying to achieve and who their users/audience were. I then created a content strategy and release schedule to be implemented over the 4 months after the work was complete. Filming was set across 4 locations and 12 days over a 3-week period, release forms were sent to all participants prior to the filming and I had communication with external parties at each site (NHSBSA and BPS etc). I Interviewed 26 members of staff and 5 external stakeholders which I then edited around the relevant B-roll. 
I then created quote cards and images for promotion on social media (paid and organic), thumbnails for videos and a selection of stills from the videos to be used for bids and promotions.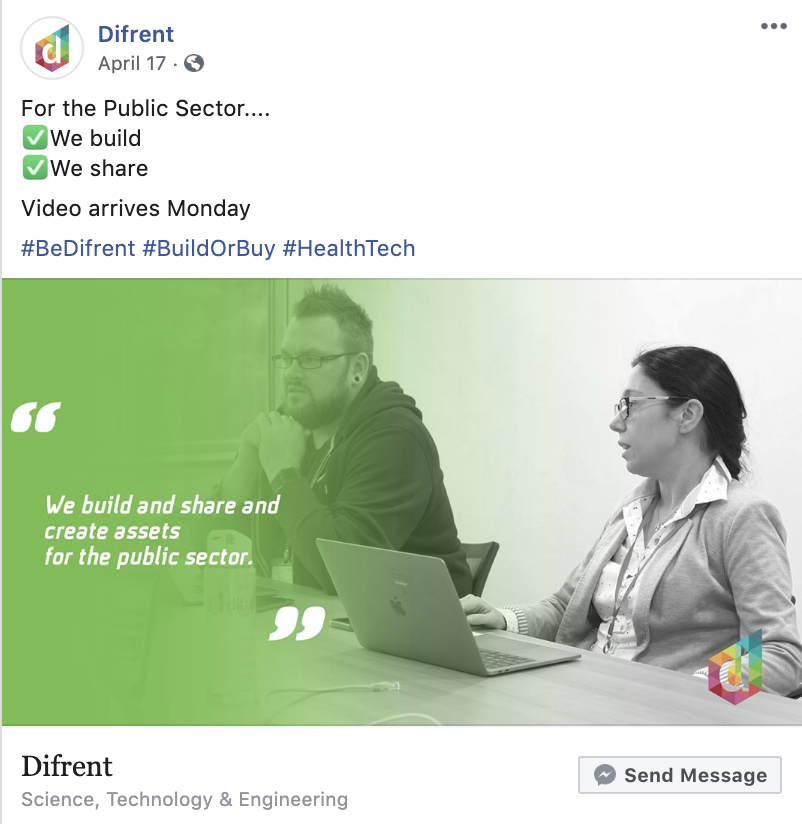 I also ran a workshop and provided guidelines on what good written content looks like; working with team members to write blogs relating to each video and interviewing people and writing content myself.
Along side this I also helped them not only find a direction for their podcast but also how to structure it within an interview setting, covering all aspects from correct audio equipment and editing practices.