"Award-winning troublemaker. Unapologetic Pop culture enthusiast. Subtly charming problem solver. #Digitalnerd."
With over 15 years of experience in Content and Digital Production, I specialize in creating and delivering content strategies to showcase brand values and core beliefs alongside marketing and delivery teams. Working with clients from a variety of sectors means I can bring best practices from other digital ecosystems and cultures into non-traditional spaces.
I also work heavily within the Broadcast and Entertainment industry as a shooting producer and director.
---
---
Some of my clients and past projects include: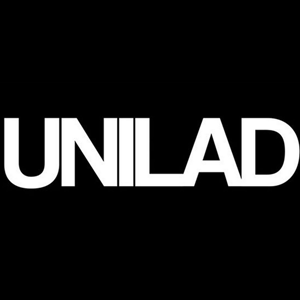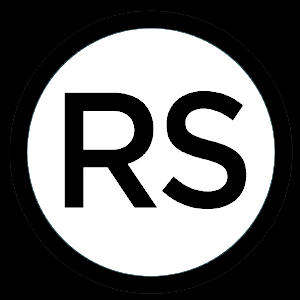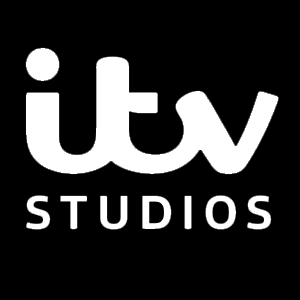 ---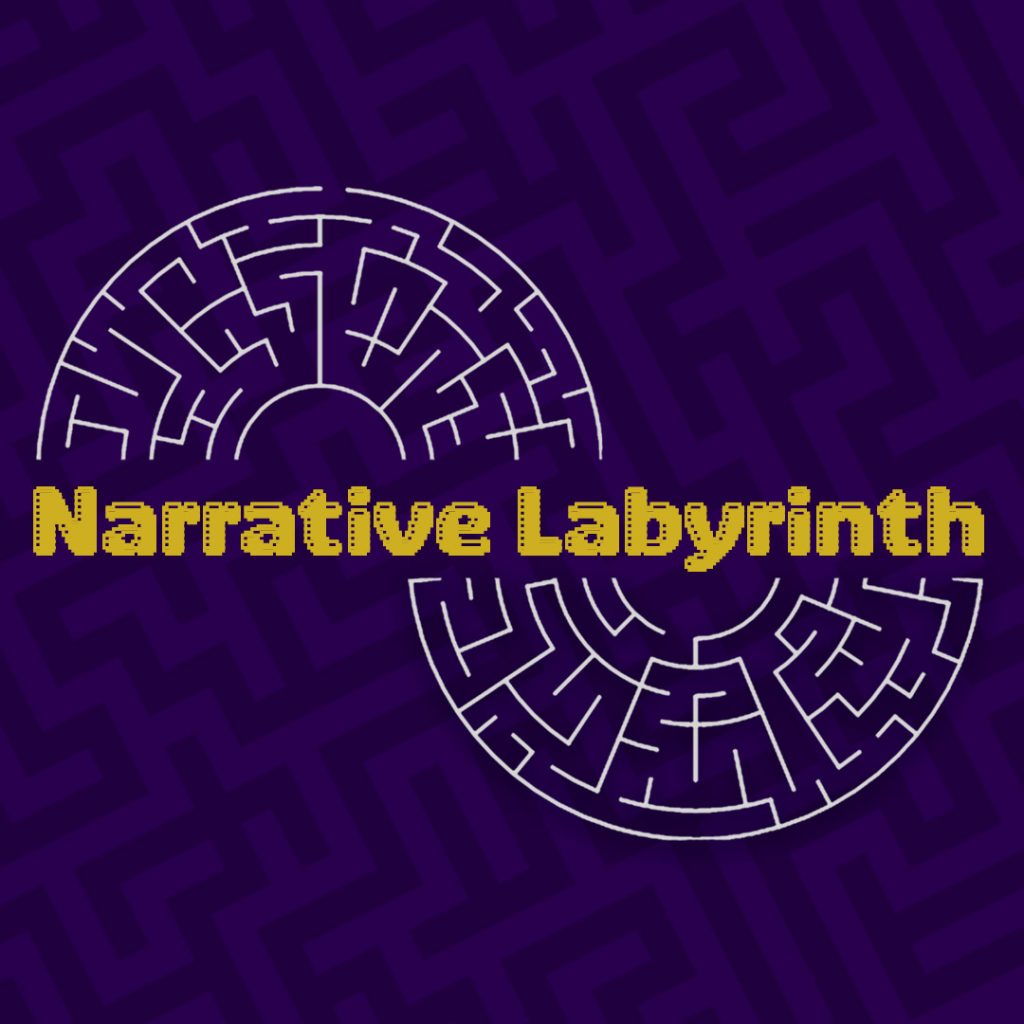 Season 2 of The Narrative Labyrinth is now out! You can find more information and all current episodes here.
---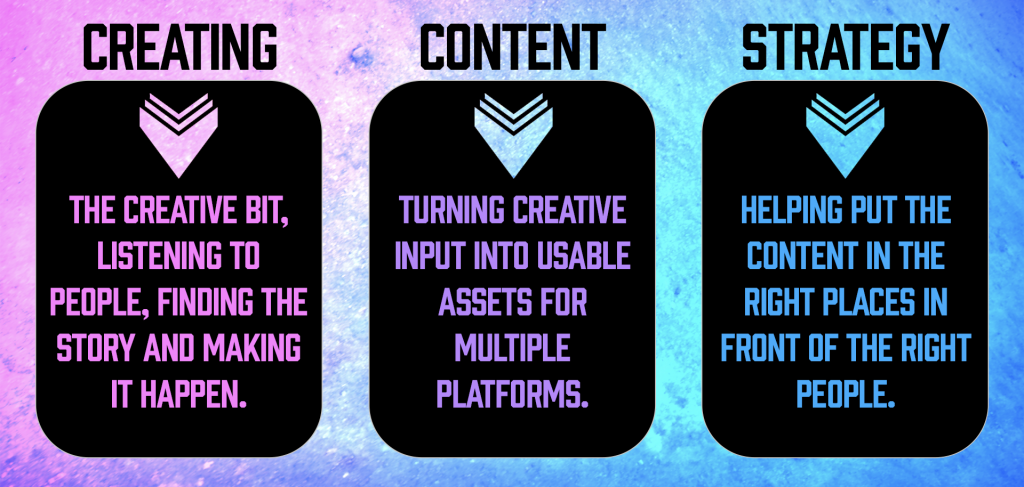 I have a Master's degree in Video, Audio, and Social Technologies from Salford University and two undergraduate degrees in Media, Film, and Digital Media from Essex and Bradford. I have recently undertaken a PGCE with the University of Bolton specializing in teaching HE and FE students. You can currently find me lecturing media and journalism at Salford City College.
In my spare time, I have been known to stand behind a mic and do a spot of stand-up comedy. I direct theatre shows often with the fantastic NorthSouthCreative and write LARP games under the guise Its A Bit Strange. I also appear on panels and podcasts talking about everything from Feminism to Superheroes and pop culture.
Get in touch to find out more about me, what I do, and how I can help you.